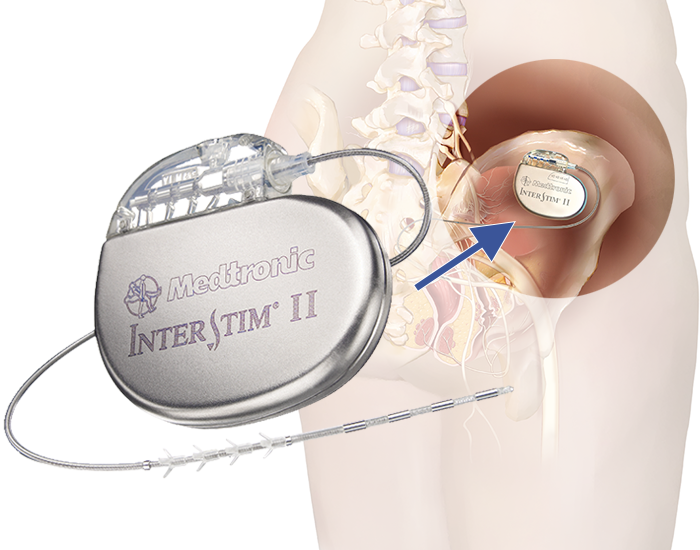 About Sacral Neuromodulation
About Bladder Control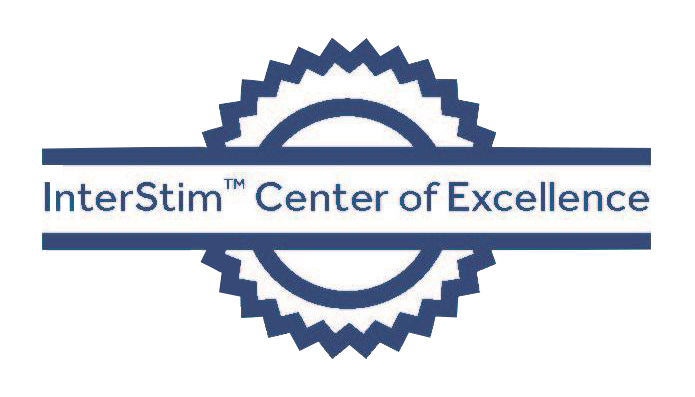 Medtronic Pelvic Health congratulates Dr. Ali Azadi on earning recognition as an InterStimTM Center of Excellence award recipient in October 2022. Physicians included in the InterStim™ Center of Excellence (COE) program have been recognized by Medtronic for demonstrating exemplary use of the InterStim™ system and a commitment to patient care for those suffering from symptoms associated with overactive bladder (OAB), fecal incontinence (FI) and non-obstructive urinary retention.
About Sacral Neuromodulation
Sacral Neuromodulation (Interstim® Therapy) is a novel treatment for management of many pelvic floor disorders such as urinary urgency, frequency, urinary incontinence, incomplete bladder emptying (retention) and fecal incontinence. This therapy was introduced about 20 years ago and has evolved since then. It works like a "Pacemaker" for bladder and bowel. Interstim® works by stimulating the pelvic nerves. The electrical stimulation will be transferred to brain and through a complex mechanism, the function of pelvic nerves will be improved.