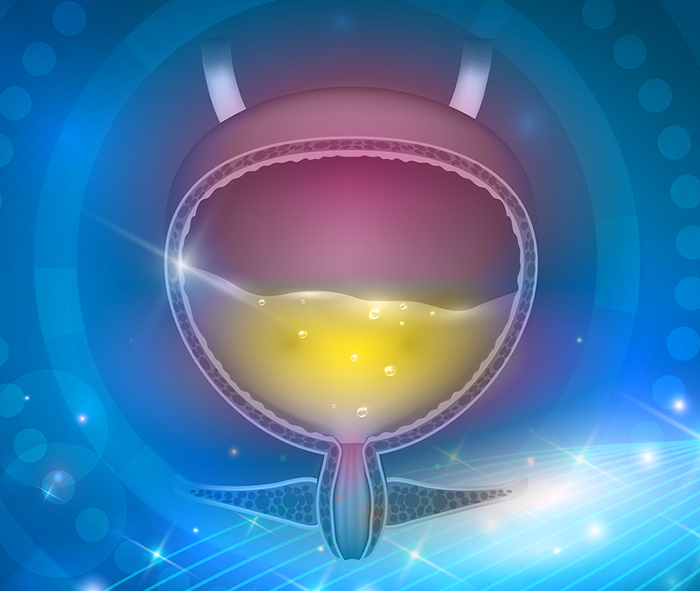 About Botox® Treatments
Botox® injection to the bladder lining is an effective treatment for controlling the overactive bladder and urinary incontinence. The process only takes few minutes. Botox® will allow relaxation of the muscles (similar to its effect for treatment of wrinkles) which eliminates bladder contractions and helps with urinary urgency, frequency and incontinence.

The procedure is done at the office without any need for making incision. Botox® injection for treatment of overactive bladder is very effective.

The procedure does not require heavy sedation; therefore, patients can resume their normal activities the day of procedure.
About Botox® Treatments